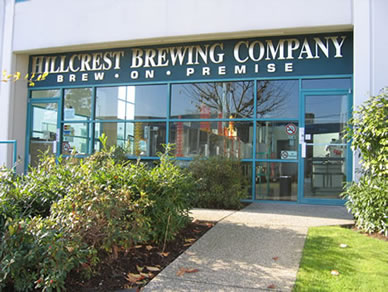 Hillcrest Brewing has been an on-premise beer brewing and winemaking store since 1992. We serve Burnaby, Vancouver, Richmond, New Westminster, Surrey, and beyond. We help you create your own fresh draft beer, award-winning wines, and natural flavored drinks. In 2014, we had the opportunity to merge with The Purple Foot Winemaker, bringing expertise to serve you better. 
We also offer personalized labels for weddings and cooperate events, and keg rentals for parties. See our special event page here
7541 Conway Ave.
Burnaby, BC
V5E 2P7
Phone: (604) 432-7727 
Email:
This email address is being protected from spambots. You need JavaScript enabled to view it.
Store hours by appointment only. Please email or call to leave a message and we will get back to you.